Chapter 7
JAC: I called Mark Abramson and Steve Harris together and asked them about doing Beatles songs that would lend themselves to baroque interpretation, as a serious musical exploration, but packaged with humor and an eye toward the Christmas season. The gating issues were who would do the arrangements, and could I get permission from the Beatles.
Dick James was a music publishing legend and guarded the copyrights like the golden goose it was. [I flew to London and] Dick was heading over to the studio to see the boys [Beatles] and I tagged along. Dick went in first while I waited. In a few moments he came and got me, and I made my very simple pitch. John Lennon's first comment was, "You did Koerner, Ray & Glover." I nodded a proud "Yes." "Well, that's alright then. Anyone who records Koerner, Ray & Glover is OK with me."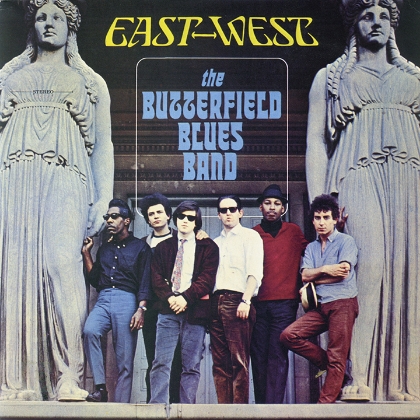 Chapter 8
JAC: That evening [at the Newport Folk Festival] I was standing next to Dave Gahr in the photographer's pit, below and in front of the stage. Peter Yarrow introduced [Bob] Dylan for the very special artist that he was, and from the moment he launched into 'Maggie's Farm,' now fleshed out with an incredible electric intensity, it was clarity and catharsis. My friend Paul Nelson of the Little Sandy Review was standing alongside, and we just turned to each other and shit-grinned. Then suddenly we heard booing, like pockets of wartime flak. The audience had split into two separate and opposing camps. It grew into an awesome barrage of catcalls and hisses. It was very strange, because I couldn't believe that those people weren't hearing the wonderful stuff I was hearing.
PAUL ROTHCHILD: I was at the console, mixing the set, the only one there who had ever recorded electric music. I could barely hear Dylan because of the furor. From my perspective, it seemed like everybody on my left wanted Dylan to get off the stage, everybody on my right wanted him to turn it up. And I did—I turned it up.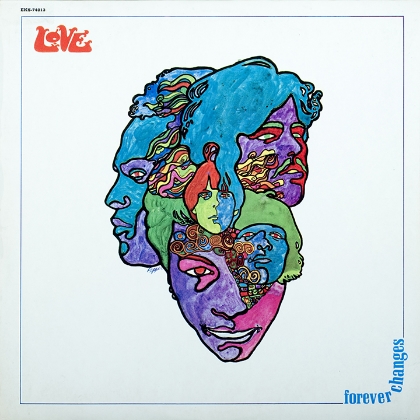 Chapter 9
MARK ABRAMSON: Love, the whole band, was just about as strange as you could get. And Arthur—what an incredible guy. He was this kind of brooding, dark presence. He wore these jeweled glasses that he obviously couldn't see through, low on his nose. He always looked at you over them, so he had this look of a kind of berserk intellectual or teacher or a judge or a guru of some sort.
ADAM HOLZMAN: Arthur took me up to his place. I was nine. He drove really fast and I was scared to death and I thought it was the most exciting thing in my life. We sat around and listened to the new Jimi Hendrix "Are You Experienced" album. Arthur loved Jimi Hendrix, and he played that record over and over again. He kept getting up and saying, "I'm going to have to listen to that one more time." And he would put it back to 'Purple Haze.'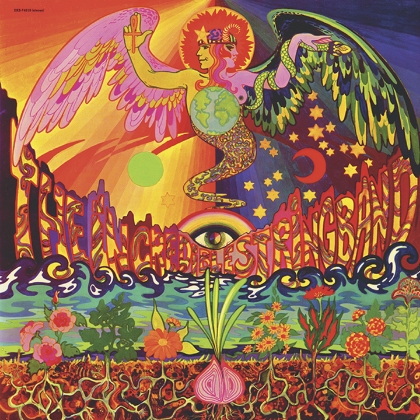 Chapter 10
PAUL ROTHCHILD: Jac was on the perimeter of the American music scene which would become mainstream within three to five years. We had stuff on record and out years before the rest of the world got onto it. So the Elektra image of being very avant garde, very hip, was maintained.
LENNY KAYE: At college I started noticing that a lot of records that I was gravitating towards were Elektra releases, especially after the first Love album. Any record I bought on Elektra would prove interesting. I found their signings to be fascinating. Definitely intellectually challenging. No other label was like that. They were cutting edge.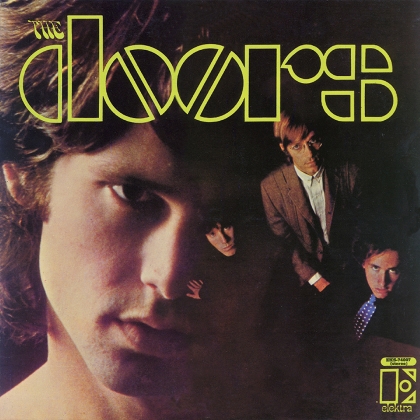 Chapter 11
BILL SIDDONS: Paul [Rothchild] was the smartest guy about the business that I knew. And a kind of intense, consumed-with-passion-for-life kind of guy. Always an enthusiast, a real positive force. He was also the only guy who could intimidate all The Doors.
PAUL ROTHCHILD: I didn't want a Doors record to sound like anybody else's records, because that's like buying bread, it becomes stale very quickly. But if you create your own sound, if you've got something unique, the best thing you can do is keep it as pure as possible, so that it's not copyable. For example, Robby Krieger was enchanted with the wah-wah pedal, which Jimi Hendrix is associated with. But you could buy that off the shelf, and it immediately made any guitar player sound like any other guitar player. Instead I said, "I prohibit you from using off-the shelf material. Create it. Invent it."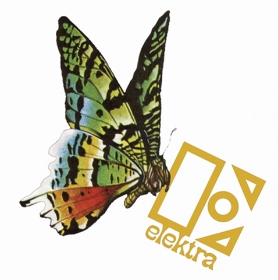 Chapter 12
SUZANNE HELMS: Jac couldn't have found anybody more perfect for that period of his life. [His wife] Nina related well with the artists, she loved the music, she helped with the company.
PAUL ROTHCHILD: From the first day I joined the company, Nina was an active part of the A&R department. Never in title, but she was always actively involved. Elektra was not just the business her husband was in, she was an integral part of it. She'd go out to the clubs during times when Jac couldn't. And once the artist was signed, she was very much involved in liaison, maintaining loving and positive contact. She was very bright, very giving. She was—what's the phrase I'm looking for?—the patron saint of A&R.