Chapter 1
JAC HOLZMAN: My first real job was sorting invoices in the office of a doll manufacturer. Then I worked as a statistician for Picker X-Ray, keeping track of film shipments. Another summer I went to Cincinnati to work for my uncle Saul in his waste materials business. One lesson from that adventure was that I did not ever want to work to someone else's timetable, and never for anyone but myself.
Chapter 2
JAC HOLZMAN: For the first five years I never had a financial balance sheet because I had never heard of one; and since there were no profits there were no taxes.
The transition from red ink to black had resulted from a happy convergence of events. Clearly the most important were our artist signings, but I was also searching for a way to take our specialized and distinctive catalog and have it heard by more people. My concept—I have always been big on concepts—was a sampler LP: a collection of musical trailers, a compendium of carefully assembled material, with lyrics and notes, all on a 10-inch LP that would sell for a bargain price unheard of in 1954: $2.00.
Chapter 3
BILL HARVEY: The first time I came across Jac, it was back when he was still working in his record store. He was a strange dude, about six foot four, and I'm six foot two, and we were both skinny, and I didn't like tall skinny guys. He looked too much like me and I looked too much like him, and I thought, "I'm not going to get along with him."
He takes me to his apartment and he puts on a tape and plays the most god-awful music I ever heard: "O' Lovely Appearance Of Death." I had never been subjected to this kind of music before. Everything a cappella, no guitar, just this girl, and she sang and sang, and I sat there for forty minutes, and it was July, he had a skylight in this room and the sun was pouring down, it was like five-thirty in the afternoon—you know the Village, sweat was pouring off me. Jac says, "It's exciting, isn't it? Can you do something with this?" I needed the money, I have kids, and it's fifty bucks. I said, "Well, let me work on it, you know."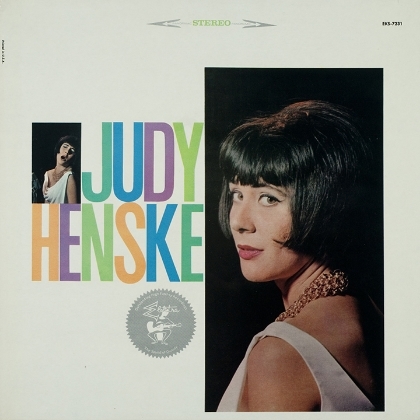 Chapter 4
JAC HOLZMAN: There was a psychological as well as a continental divide between East and West. The West Coast was a world afar where life was defined differently. In New York nobody took California seriously, except perhaps San Francisco. Other than the four majors, no East Coast record companies staffed offices there. Records that were successful in the East tended to travel West but not the reverse. I had a hunch something was going to happen in California, and when it did I wanted to be there first.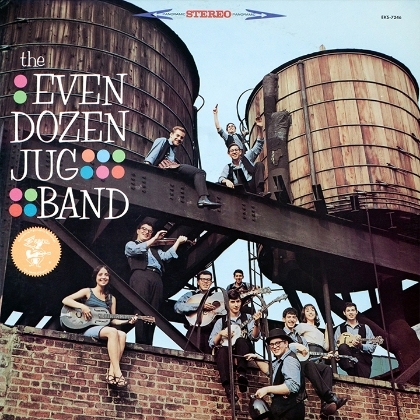 Chapter 5
PAUL ROTHCHILD: There are all these people who have the talent, and then there are these breakthrough writer-artists who change the way popular music can be made.
Dylan did it first through Peter, Paul and Mary, when they hit with 'Blowing In The Wind,' and of course his own success came after that. And the Beatles did it with their first album. I don't know anyone who didn't love that first album. Everybody from the hardest core Appalachian singer to Roger McGuinn, they all loved it. The first week the Beatles were on the radio, the possibilities changed—the world changed.
Chapter 6
PAUL NELSON: Phil [Ochs] told me this story. He had spent weeks writing 'Changes,' which was sort of away from his usual topical themes, and he was pretty proud of this song. [Bob] Dylan dropped over to his apartment and Phil wanted to play it for him, and Dylan said, "Oh yeah, here's something I just knocked out in ten minutes, tell me what you think." And it was 'Like A Rolling Stone.' Phil worked on his song for two months, and this guy bashes out 'Like A Rolling Stone' in ten minutes on the way over to your house. That was the position they were all in.